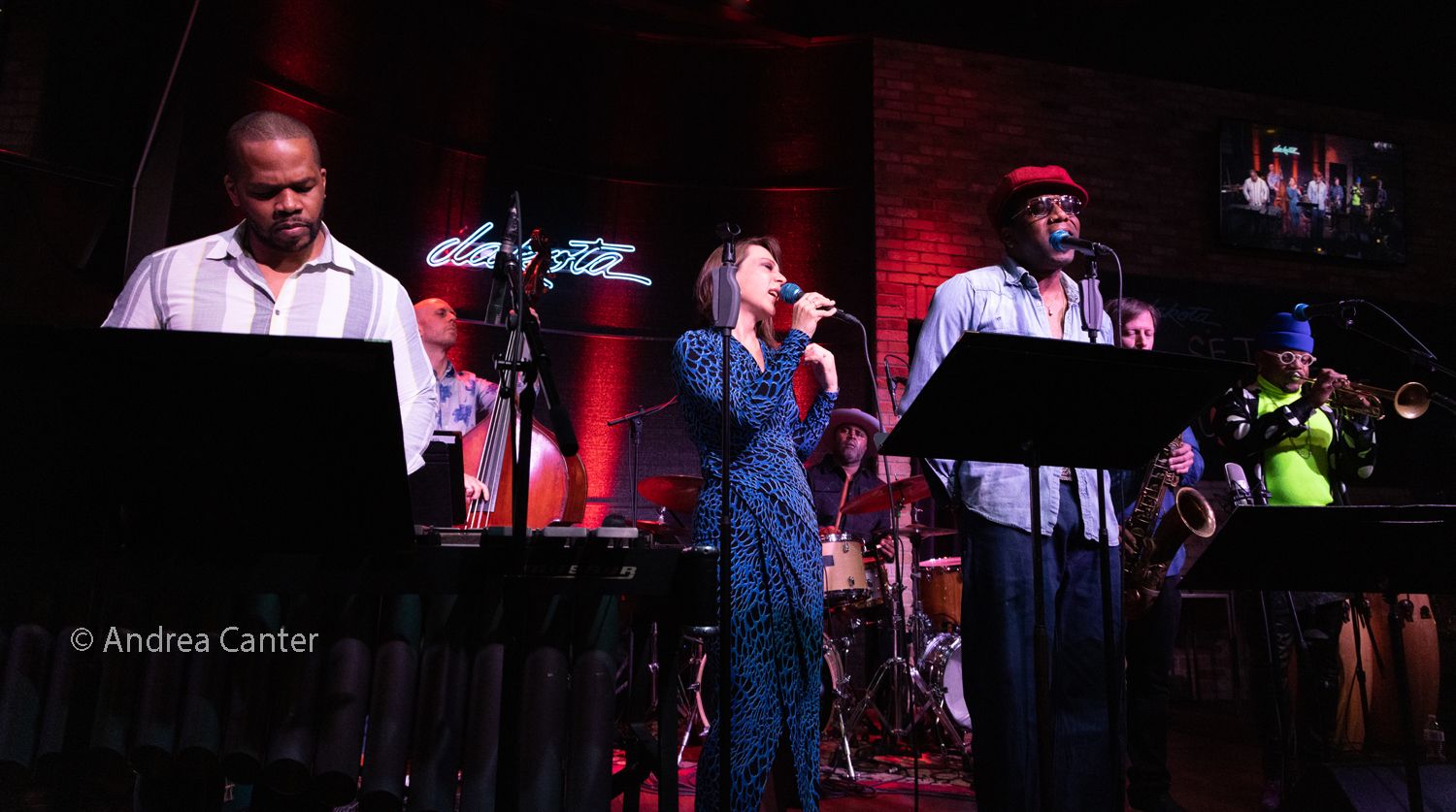 Vocals, undoctored, were a strong presence at the SF Jazz Collective's series- closing gig. The nine-piece repertory ensemble, currently under the directorship of saxophonist Chris Potter, now blends the contrasting, pitch- perfect voices of Gretchen Parlato and Martin Luther McCoy into their measured jazz aesthetic — Parlato, breathy, understated and powered from within; McCoy, subtle, soulful and always in command. 
The performance brought the band's current project, New Works Reflecting the Moment, vividly to life. Abbey Lincoln's "Throw it Away" and a brave jazz- meets-soul arrangement of Marvin Gaye's "What's Going On" were covers; the remainder was original work inspired by current events. Pianist Edward Simon's "8'46"" marked the death of George Floyd; Potter composed "Can You See" the day after the Capitol Hill riot. 
Highlights in a performance that never flagged included dramatic Potter tenor sax, urbane Kendrick Scott drums and the shimmering sound of vocals blending with brass. The funky "Already Died for Her" ended the set, brought to a spine-tingling close by McCoy's sustained high-tenor voice. The two singers combined sweetly on the encore, "All There Inside", and then Sly Stone's "I Want to Take You Higher" was cannily scripted into a house-shaking funky jam.
—Financial Times, Jun 26