Radio France, may 17, 2023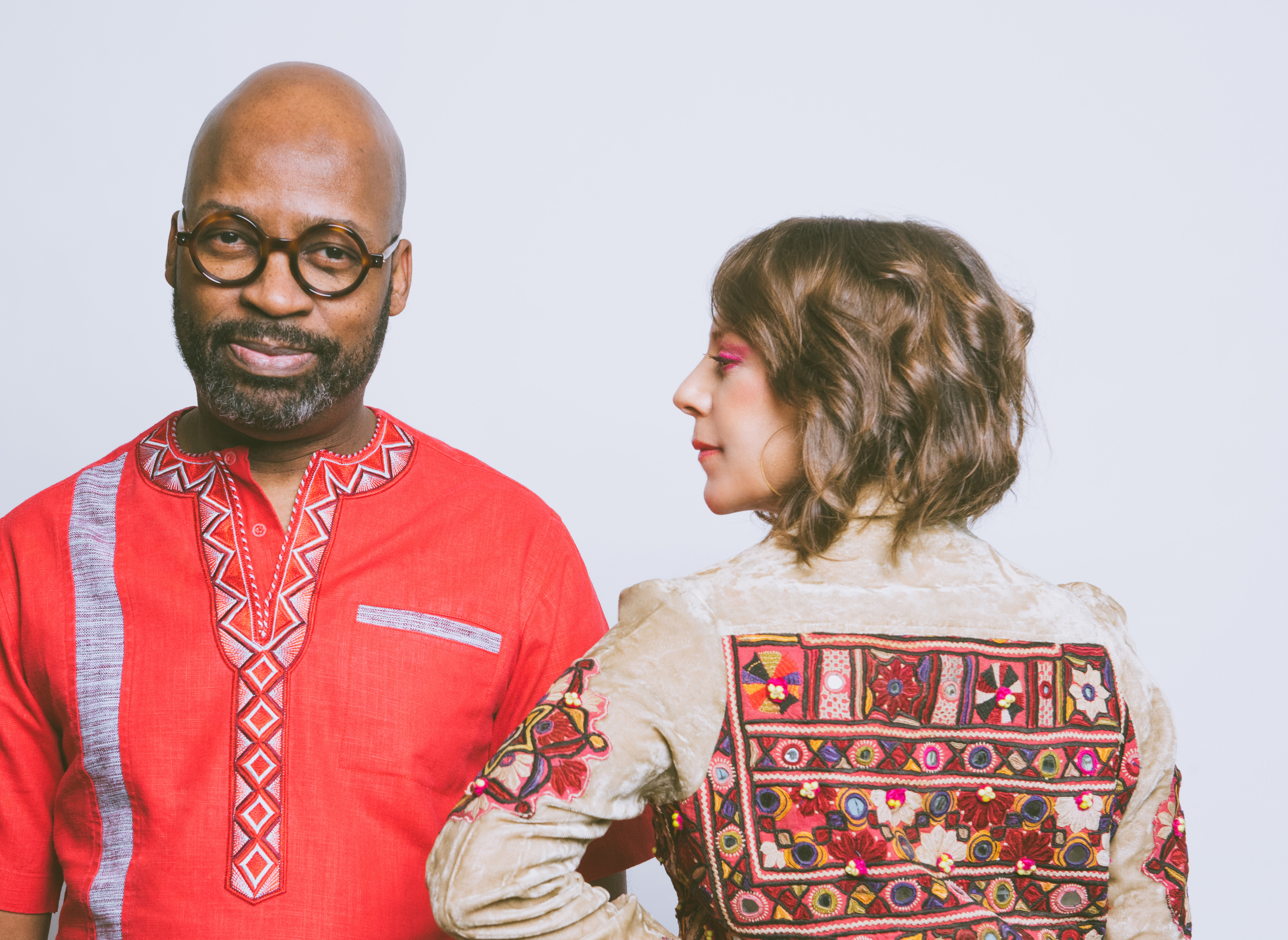 A highly anticipated collaboration between vocalist Gretchen Parlato and guitarist Lionel Loueke, "Lean In" tells the story of 20 years of connection, inspiration and friendship between two kindred spirits in music. 
» hear tracks & read original article in French
The intimacy of the duet songs reveals the depth of the relationship and trust between the two artists, an intensity that gradually unfolds and transforms into a larger universe, as they are joined on the record by members of their family: Mark & Marley Guiliana, Lisa Loueke, and a close friend, Burniss Travis.
The very first duet recording of two musicians who have played together for over two decades, "Lean In" is about trust, love, healing and family. At a time when human warmth and compassion are needed more than ever, Gretchen Parlato (vocals) and Lionel Loueke (guitar) felt compelled to make a record sharing songs of inspiration, reflection, wonder and love. . The title encourages us to "look into" ourselves and those around us.